I believe that any human being has many interests by default. We try different things to see what sticks. Marketing, sales, podcasting, photography, and writing seemed to stick with me so far.
💡
I host, produce, script-write, and mentor podcasts projects. Currently involved in 4 podcast projects yet wearing different hats on each.
---
MENA Region Podcasters - our voices - Ex participant, now mentor
Selected as one of the 17 podcasters out of 400 applicants for the Aswatouna Program to produce episodes around power dynamics, gender, and climate change in the WANA region. Work included: Dubbing, co-hosting, editing different episodes.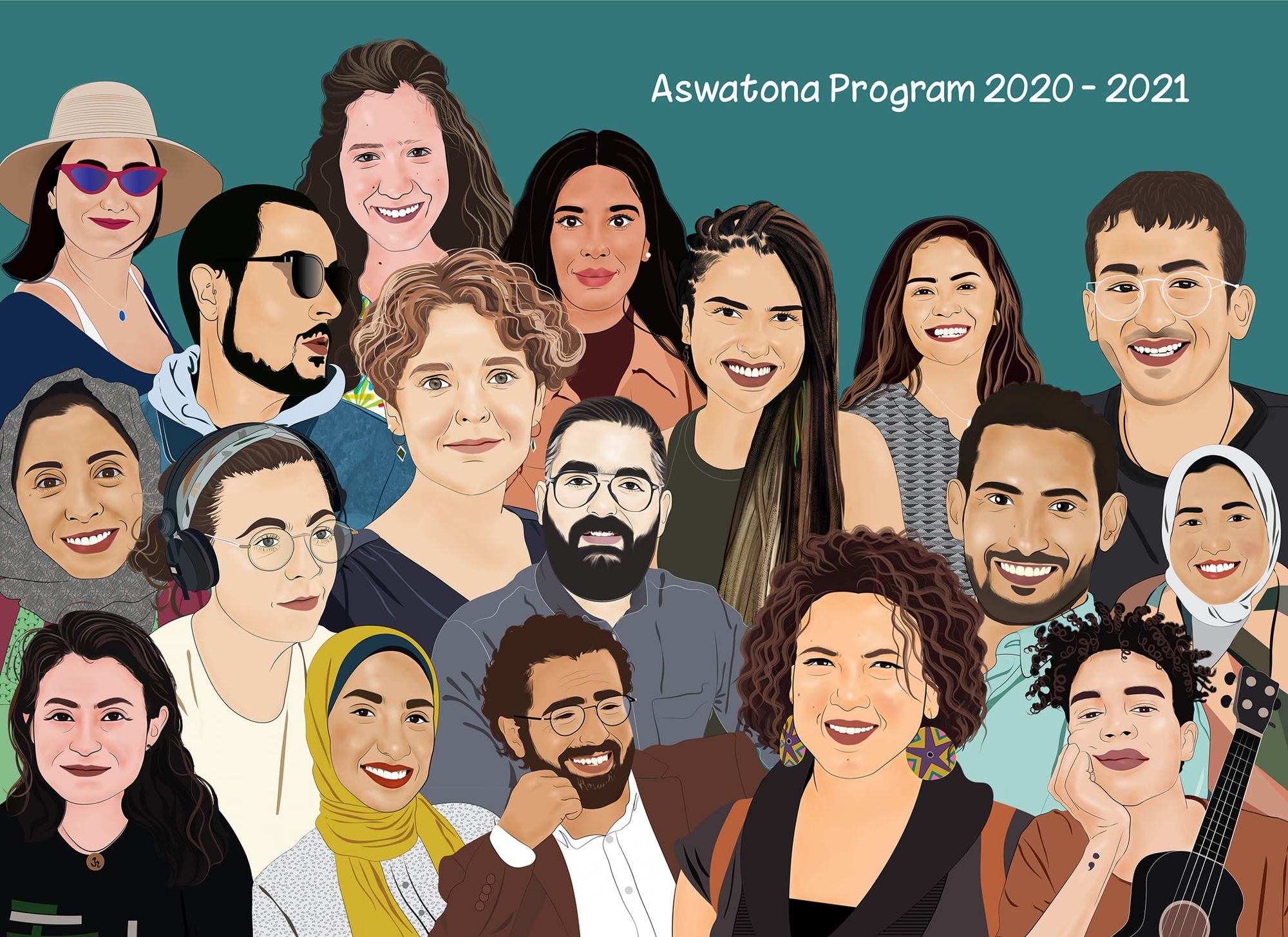 Award-winning corporate podcasts.
Award - winning podcast : Addressing the elephant in the room. Winner of: 2021 Stevie for Women in Business and Content award for best audio campaign.